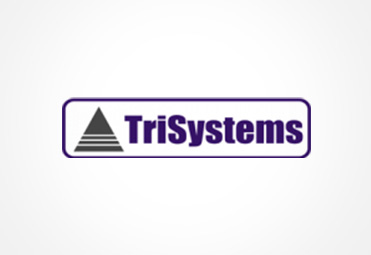 Trisystems Engineering Sdn Bhd ("Trisystems")
| | | |
| --- | --- | --- |
| Industry | : | |
| Fund | : | |
| Acquired | : | |
| Status | : | |
- About Trisystems and the transaction
COPE invested RM9 mil in Trisystems via Redeemable Convertible Preference Shares in April 2011 as part of a reorganization exercise with a retiring shareholder with a view of preparing the company to go public.
At the time of the investment, Trisystems was one of the leading comprehensive instrumentation, systems and control solutions providers within the Oil and Gas and Petrochemical industry in Malaysia.
- Key value creation
Management alignment & enhanced reporting
Since investing into Trisystems, COPE have strengthened and reassigned KPI across the group to ensure management alignment. Reporting format and operations were also enhanced in order to provide timely information for good decision making.
Strategic advice and M&A
COPE conducted several strategic sessions with senior management of Trisystems to redefine near term growth strategy. Along the way, COPE had also introduced several M&A opportunities to Trisystems. Trisystems posted healthy growth in the 4 year investment period by COPE.
Enhancing corporate governance
In anticipation of going public, COPE has assisted Trisystems in attaining high standards in the areas of corporate governance, financial reporting and compliance.
Exit
As proposed by COPE, the exit strategy for Trisystems was to be merged with another Oil & Gas services company en-route for IPO to ensure healthy size and diversification of business. However, the proposed merger did not materialize and the IPO market was affected by the wider Oil & Gas downturn towards the end of 2014.
In agreement with the promoters of Trisystems, both parties agreed to call off the IPO. COPE's interest in the company was bought back by the majority owners at a healthy return.
Back
- Contact us
If you think we will be a good fit for your fund or business, please write to us. We would love to hear from you.
Our Location
COPE Private Equity Sdn Bhd
Office Suite 1, Level 8, Ilham Tower, No 8, Jalan Binjai, 50450 Kuala Lumpur, Malaysia.
- Write to us