COPE Private Equity is an established private equity firm based in Kuala Lumpur.
Since our founding in 2005, COPE Private Equity has increased its assets under management (AuM) from MYR75 mil to over MYR600 mil by winning the trust of investors and entrepreneurs.
To date, COPE Private Equity has made more than 15 investments in leading Oil & Gas, Consumer Products, Food & Beverage, Technology, Logistics and Manufacturing businesses and provided excellent returns to investors.
COPE Private Equity is proud and diligent in adhering to Shariah investment principles and stands out as one of the few reputable Shariah-compliant private equity fund managers in Southeast Asia.

0

0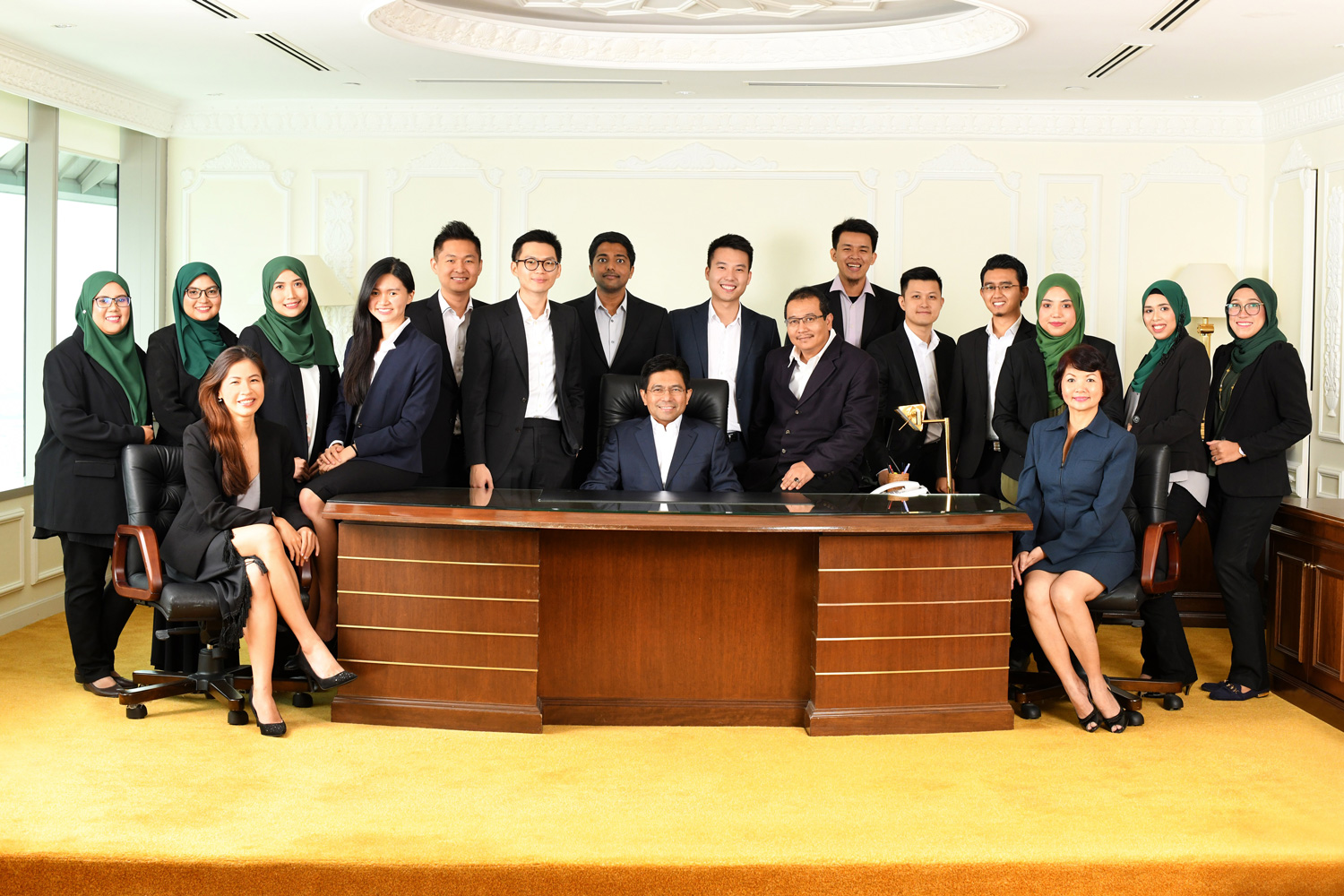 - Contact us
If you think we will be a good fit for your fund or business, please write to us. We would love to hear from you.
Our Location
COPE Private Equity Sdn Bhd
Office Suite 1, Level 8, Ilham Tower, No 8, Jalan Binjai, 50450 Kuala Lumpur, Malaysia.
- Write to us