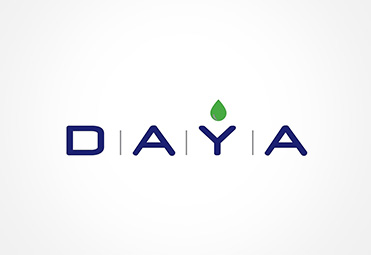 Daya Materials Berhad ("Daya")
Stock code: DAYA (0091)
| | | |
| --- | --- | --- |
| Industry | : | |
| Fund | : | |
| Acquired | : | |
| Status | : | |
- About Daya and the transaction
COPE invested RM20 mil in Daya via Redeemable Convertible Secured Loan Notes in December 2009 to support its acquisition of the remaining 80% stake in Proffscorp Sdn Bhd, the largest mobile crane and lifting service provider in Malaysia.
At the time of investment, Daya was a listed company on Bursa Malaysia with three core business segments- (i) oil and gas, (ii) advanced polymer and (iii) technical services.
- Key value creation
Since investing into Daya, COPE provided strategic inputs to the management of Daya, business networking opportunities and advisory and valuation on merger and acquisition activities.
Exit
As part of COPE's strategy to realise value early while continue to monitor the growth of Daya, COPE started gradually divesting its stake from January 2010. Ultimately, COPE decided to fully divest its stake in Daya as Daya was embarking in a new business within the oil and gas industry.
Back
- Contact us
If you think we will be a good fit for your fund or business, please write to us. We would love to hear from you.
Our Location
COPE Private Equity Sdn Bhd
Office Suite 1, Level 8, Ilham Tower, No 8, Jalan Binjai, 50450 Kuala Lumpur, Malaysia.
- Write to us