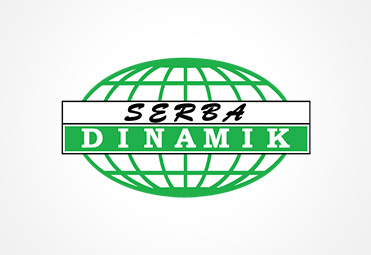 Serba Dinamik Holding Berhad ("Serba")
Stock code: SERBADK (5279)
| | | |
| --- | --- | --- |
| Industry | : | |
| Fund | : | |
| Acquired | : | |
| Status | : | |
- About Serba and the transaction
COPE acquired the equivalent of 16.07% of Serba in June 2013, an engineering services company to the Oil and Gas industry with the majority of revenue derived from Malaysia.
During COPE's 4-year ownership, Serba grew its revenue 3.1x to USD529 mil and net profits 3.7x to USD70 mil in 2016. Today, Serba provides integrated and specialised engineering services to both the Oil and Gas and Power industry in geographies as varied as the Middle East, the United Kingdom, North Africa and South East Asia.
- Key value creation
Key Personnel and ERP System
Since investing into Serba, COPE has assisted in the hiring of key personnel and implementation of Enterprise Resource Planning (ERP) software which has improved the financial reporting function significantly as it prepares for IPO.
Securing competitive trade and working capital facilities
The funds received from COPE were invested in equipment and facilities to further expand Serba's presence in the Middle East and Indonesia. In support of the planned expansion, COPE has assisted to secure competitive trade and working capital facilities in a timely manner.
Enhancing corporate governance
In anticipation of going public, COPE has assisted Serba in attaining high standards in the areas of corporate governance, financial reporting and compliance.
Executing Successful IPO
With COPE's support, Serba successfully executed an IPO on Bursa Malaysia in February 2017. At that time, the IPO was the biggest Malaysian IPO in 19 months and was oversubscribed by 4.96x. Following the IPO, Serba's growth momentum has sustained and this is reflected in the healthy post-IPO share price.
Back
- Contact us
If you think we will be a good fit for your fund or business, please write to us. We would love to hear from you.
Our Location
COPE Private Equity Sdn Bhd
Office Suite 1, Level 8, Ilham Tower, No 8, Jalan Binjai, 50450 Kuala Lumpur, Malaysia.
- Write to us